Commercial Cleaning
As a business or organisation scales, so too does the space it inhabits, and hence the demand for keeping everything tidy and in good order. There's a lot of checkpoints to cover on a weekly basis, to keep things in shape.
The MSR team specialise in all areas of cleaning for commercial, industrial, hospitality and retail - from planned periodical cleaning to those inevitable emergency situations.
We pride ourselves in being an all-service cleaning service, providing the highest quality results to tailor fit your business needs, your space and your budget.
We provide commercial cleaning services to businesses in Sydney, Melbourne, Brisbane and elsewhere. We can also include Covid cleaning services where sanitisation and disinfection are required.
Save yourself the effort of searching for multiple service agents, and engage our capable, efficient, all-service team.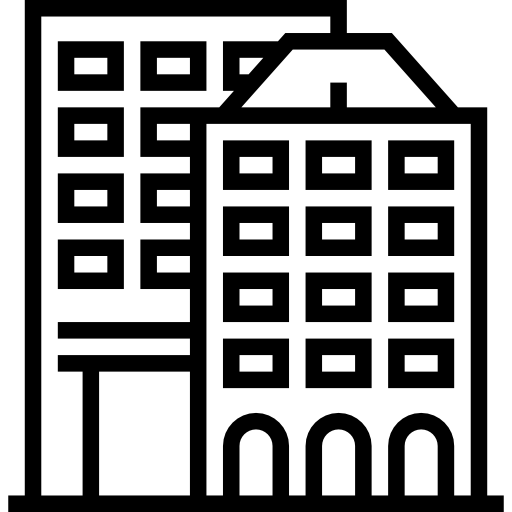 Commercial Buildings

Industrial Buildings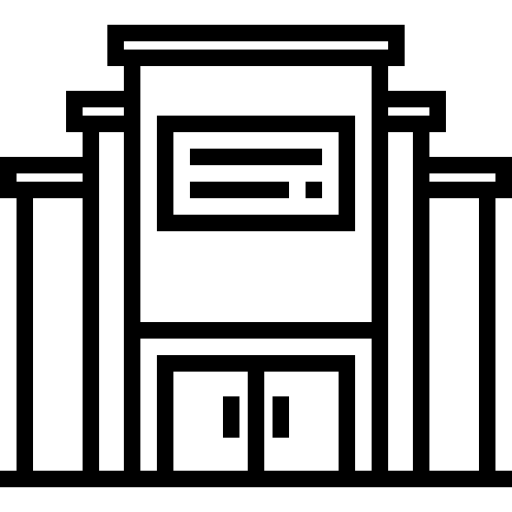 Shopping Centres

Offices

Schools
Nursing Homes

RSL Clubs

Periodical Cleans

Emergency Cleans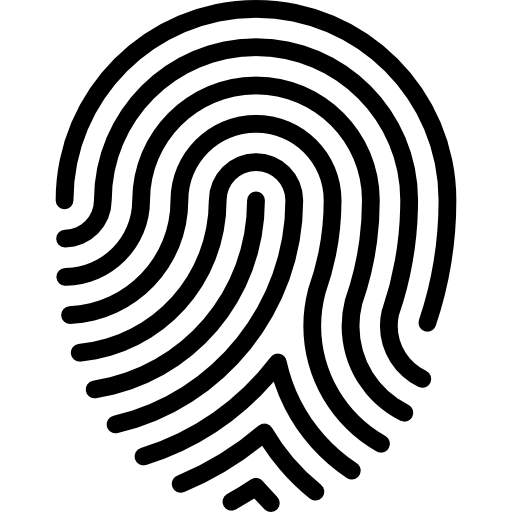 Disinfectant Cleans

General Waste

Cardboard & Paper Recycling

Organic Waste

Metals

Co-mingle Removal

Secure Destruction

Grease Trap Waste

E-Waste
Waste, Recycling & Secure Destruction
No-one likes the dirty jobs! In fact, most business operators approach waste management as an 'out of sight, out of mind' thing. Although it is so important to be conscious of how your waste is being managed, we understand that reality - the core business operation always takes the most energy and attention, and it's hard take care of everything.
We cover a wide range of waste management services, all under the one roof. You'll see our own team in our own branded trucks, taking care of all waste removal for your business.
Why deal with 3-4 contractors when you can deal with one person from one company, who conveniently take care of a broad range of services.
We're big on making sure every MSR experience is savoury, sparkling and squeaky clean - even the dirty jobs!
Bathroom Supplies
It's those small details that make all the difference - like never running out of toilet paper, hand soap or hand towels in the bathroom. Make sure your staff and customers are experiencing your business in the best way - and keep stocked with all the sanitary essentials.
We pride ourselves in supplying only premium quality sanitary products - there's definitely no sandpaper!
Personal hygiene is of the utmost importance in the workplace, and so it should never be overlooked or left as an afterthought.
Let's talk about what we can supply for your business.

Toilet Rolls

Hand Towels

Roll Towels

Tissues & Serviettes

Sanitary Bins

Air Fresheners

Medical Disposal

Hand Soap

Dispensers

Hand Sanitiser

Antibacterial Wipes

Final / Initial Cleans

Carpet Shampoo

Painting
Electrical Works

Handyman Works

Light Demolition

Pest Control

Ceiling Tiles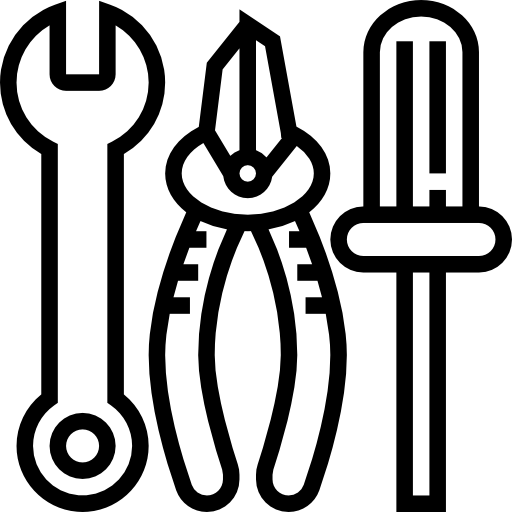 Air Con. Service
Make Good
We all dread the thought of moving home, let alone moving office or workplace. There's so much to organise, and always a lot of cleaning and 'fix-ups'. And to make sure it's a smooth transition, there's often a bus-load of contractors from a handful of companies you've never hired before.
We look after all cleaning, painting, electrical and handyman works, pest control, air conditioning service, as well as light demolition.
Our Sydney office cleaning team work alongside your team, your schedule and your budget, to make sure the transition is smooth and painless, so that you can continue focusing on what matters most to you, your business.