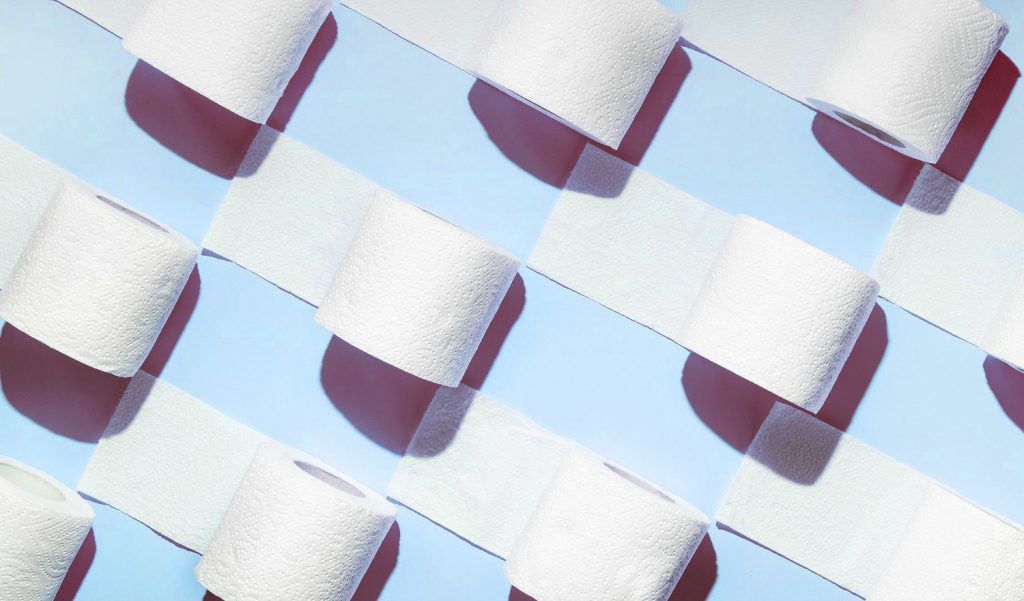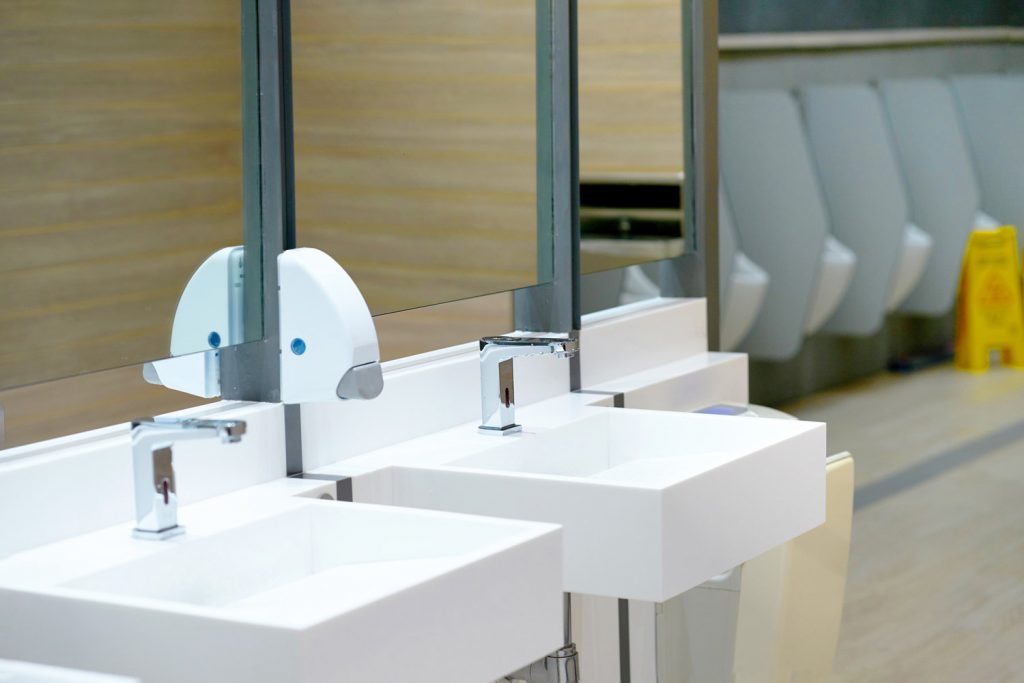 Roll up, roll up! We supply a wide range of quality commercial bathroom supplies, from the obvious to the more obscure – tissues, rolls, towels, soaps, dispensers and more.
You have enough on your to-do list to also be checking the bathrooms for the essentials, which more often than not, is overlooked and neglected in large offices especially.
We pride ourselves in being a one-stop-service – not only can our professional team look after your waste management and commercial cleaning in Sydney, we can also stock up your facilities on a frequent basis to suit the scale and needs of your business.
Our team, at MSR Services, are ready to hear from you 1300 857 671