It's always more wholesome working with companies that you know and trust! Here's a brief rundown of who we are and how we came to be.
We started in the 1980's in north-west Sydney as a humble, local, family-run cleaning business. Having been employed extensively in the industry prior, our owners decided to take on the challenge of beginning their own operation.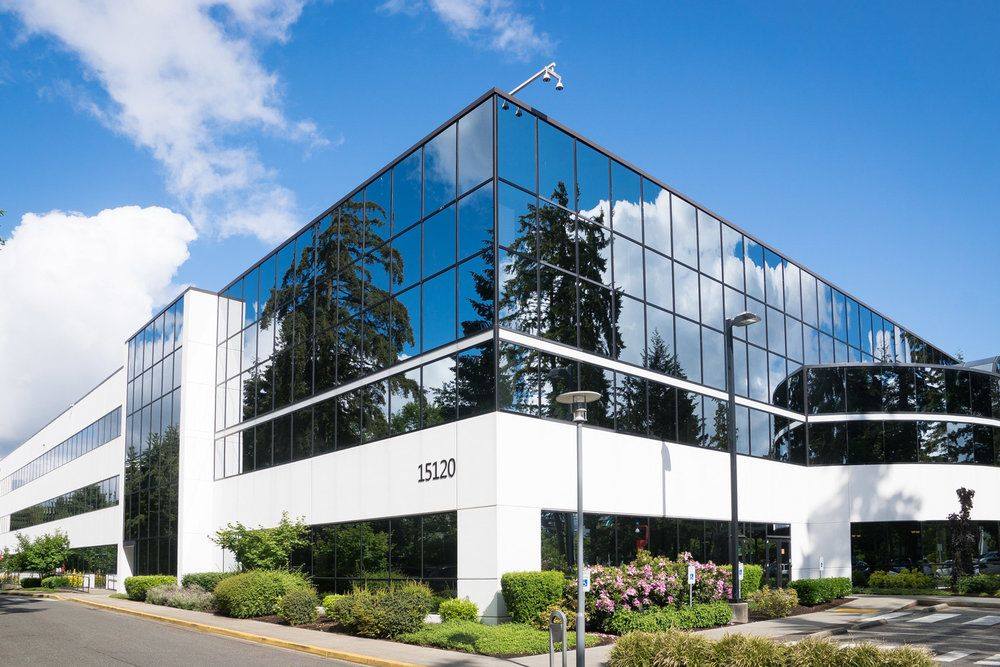 Over the course of almost 40 years, we've expanded to service both smaller and much larger scale clients right across Sydney and NSW, as well as interstate. We've undergone multiple name changes, operational changes, and have made many advancements in technology and communications – all the while, maintaining the core philosophies and principles of our founders – consistency, honesty and transparency.
From the beginning, we have always strived to deliver a first class customer service to our valued clients, as well as unparalleled consistency and communication, and an acute attention to the smallest details. While we appreciate the many potential flaws and challenges in any business, including our own, we will always believe in the value of transparency and doing right by our clients.We look forward to meeting you and providing your business with the same high quality service. Call and chat to our team about Sydney commercial cleaning, the waste management or the make good of your property – 1300 857 671